Bringing You Towards a Better Tomorrow
Refined Wealth Management is a company in Salt Lake City, Utah that offers excellent financial and investment planning services to many clients. We set ourselves apart through our ability to provide comprehensive planning coupled with asset management.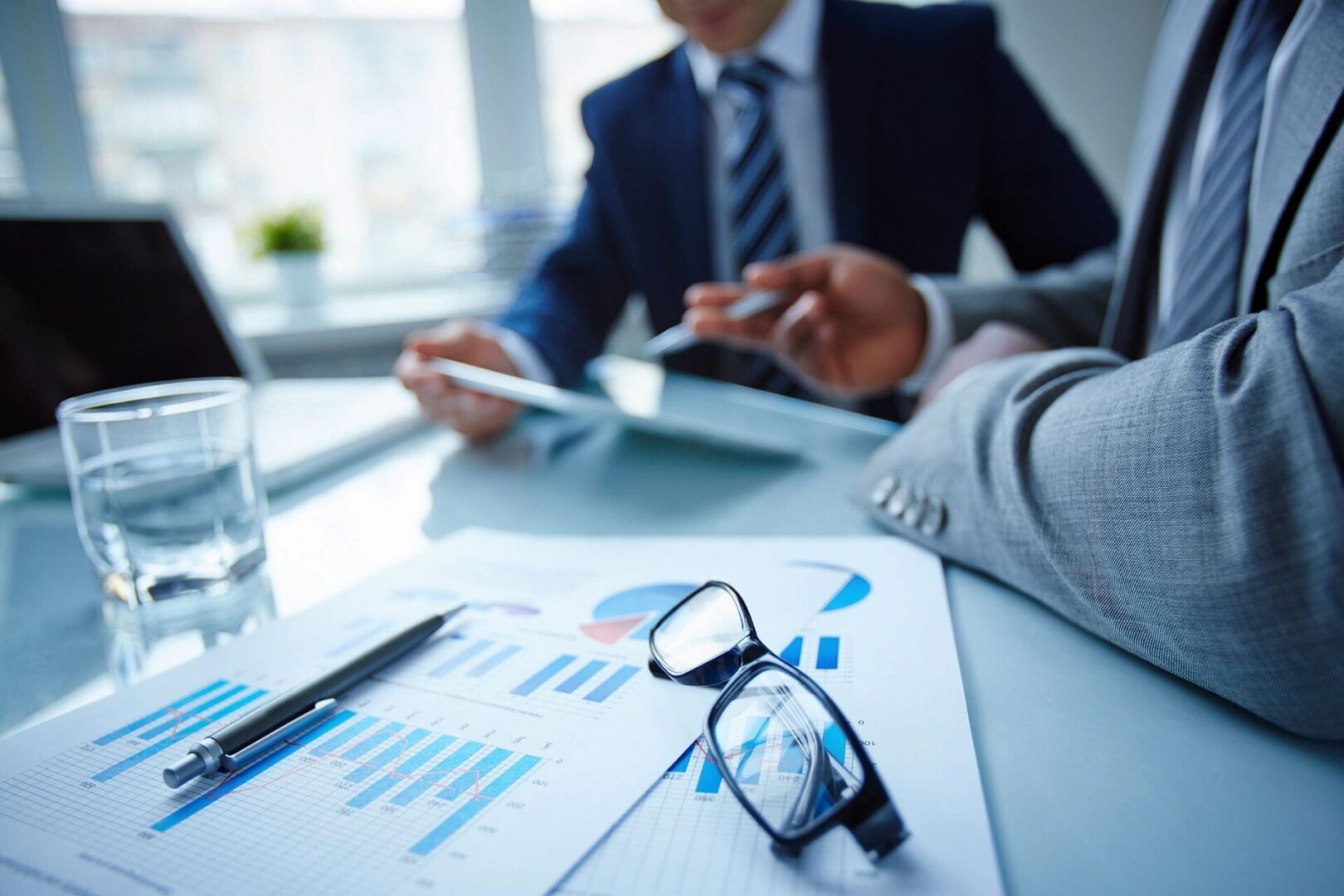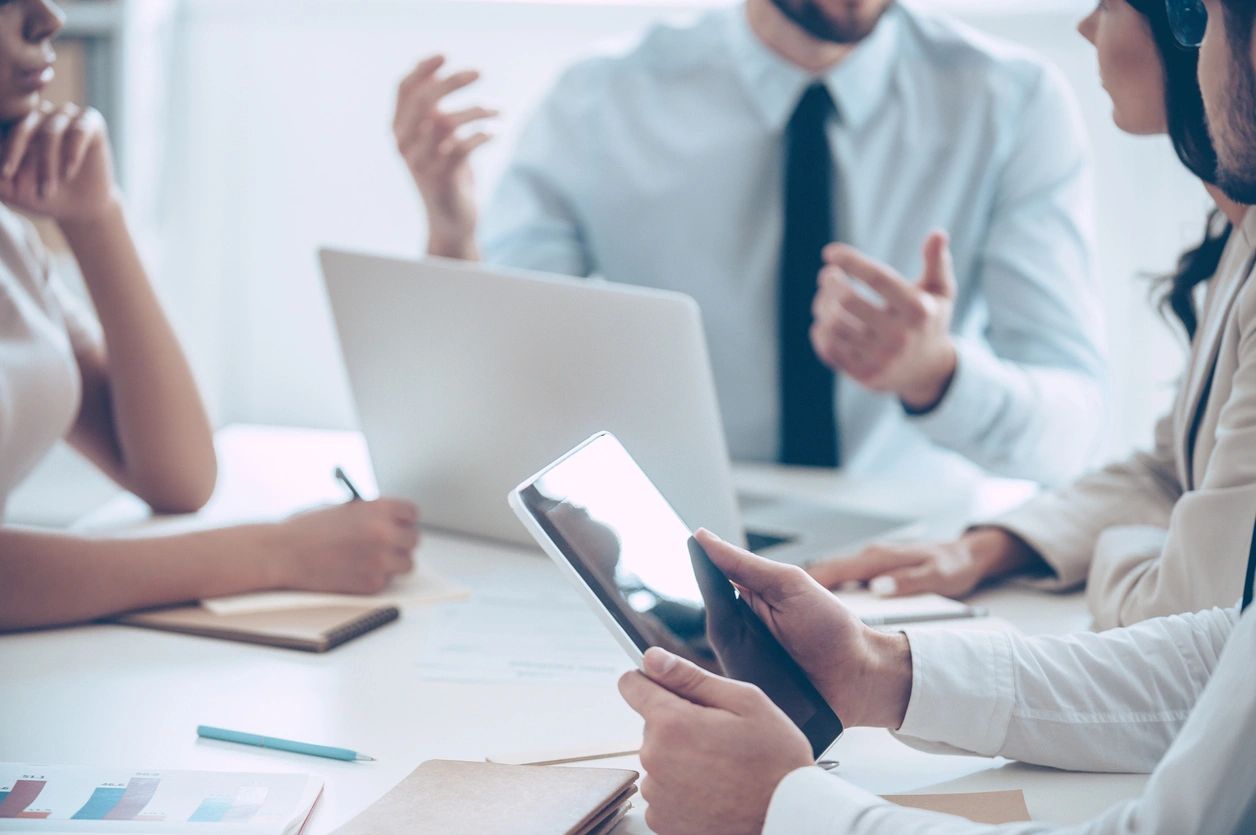 Our focus is to manage money with transparency, and we believe in tactically managing dollars. This means that we practice a hands-on approach with our client's investments through every aspect of the investing process.
We do not utilize Mutual Funds. Our clients hire us to actively manage their financial assets and we do not pass that responsibility to someone else. Our models are efficiently run to keep costs low through stocks, bonds, and Exchange Traded Funds (ETFs).
Our team at Refined Wealth Management (RWM) handles assets for clients from a variety of sectors including personal, business, and institutional.
Our job fundamentally starts with a strong retirement plan. We focus on long-term relationships with our clients and deliver robust, annual personalized financial plans to help stay on track. We offer advice to our clients in all aspects of their financial life.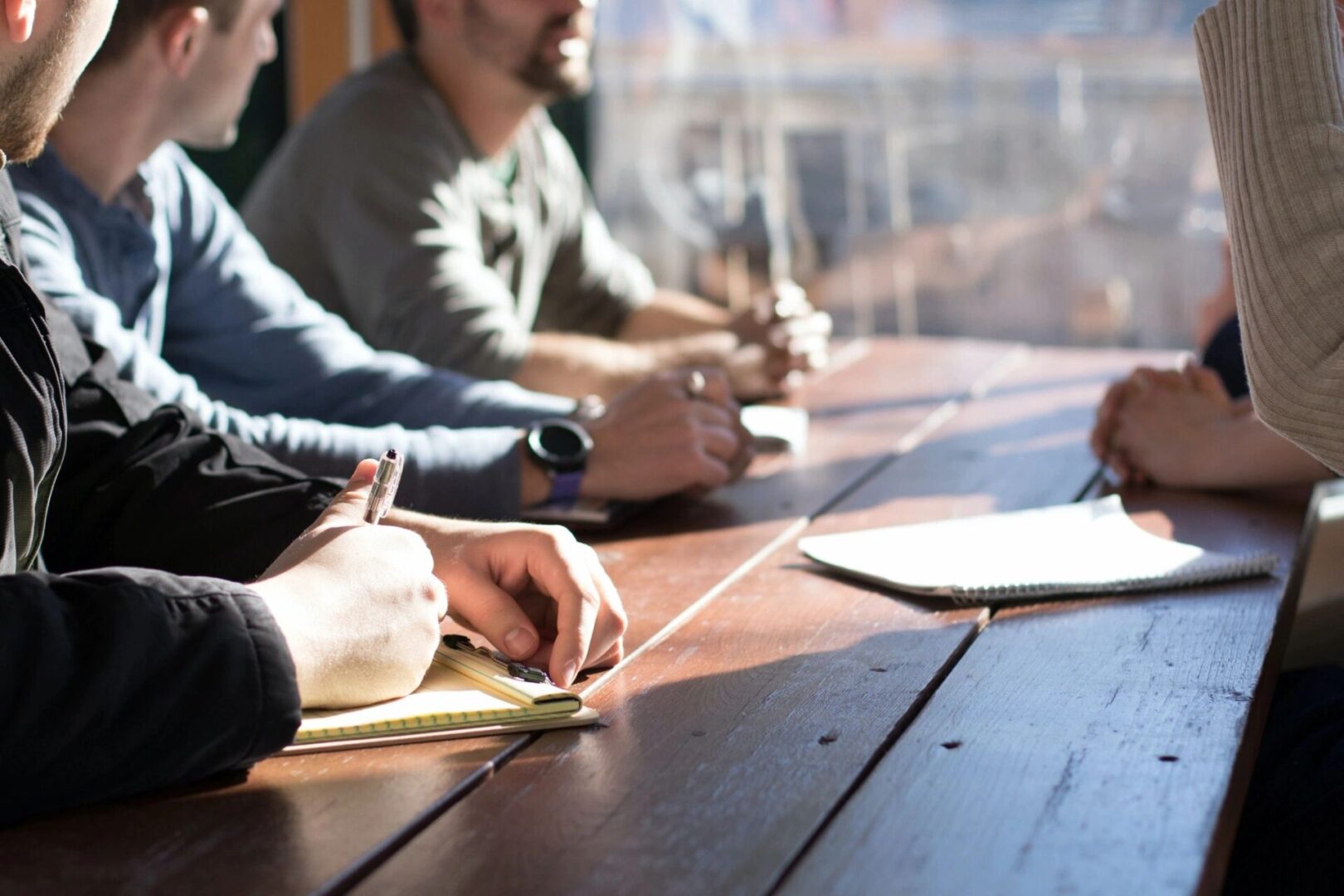 Managing Large Company Stock Holdings
Clients spend their entire working life in an effort to accumulate enough net worth to retire. Sometimes, a large portion of their net worth is invested in their employer's stock.
We make it a point to be knowledgeable in surrounding your options with employer stock. In many cases, we are able to help clients avoid federal taxation on retirement income due to strategies we have designed surrounding the use of these stocks.
Complex Retirement Income Strategies
We focus on both financial planning for retirement and in-depth tax planning to help our retirees take incomes in an efficient way. We often work with our client's tax advisors to offer strategies that help clients take income in retirement that minimize taxation.
Tactical Asset Management
Fundamentally, our clients have hired us to properly and strategically allocate their investments. Our in-house created investment models are managed in order to be more in tune with security selection, as well as understand the portfolios in their entirety.
Our construction process is a top-down approach with a tactical asset allocation overlay. This method enables core diversification with satellite sector allocation where we believe the sector may outperform in the current market condition.
The investment models are managed according to current and long-term economic outlooks for increased success.
At its core, Refined Wealth Management is a comprehensive financial planning advisory firm. To us, this means blending our core strengths, goal setting, financial planning, and investment advice for both those currently employed and those who are retired.
Our client's needs evolve, and we evolve with them to continually better meet those needs.
With our help, you will find the highest level of unbiased and transparent service, often not found in the industry. Our fee structure is simple, easy to understand, and with no hidden costs.
We strive to help our clients understand their options and educate them on the ins and outs of the financial market.
In order to provide our clients with the most up-to-date information and our current financial positions and strategies, we provide them with monthly commentary and communication.
In short, you will always know what we're doing and why we're doing it.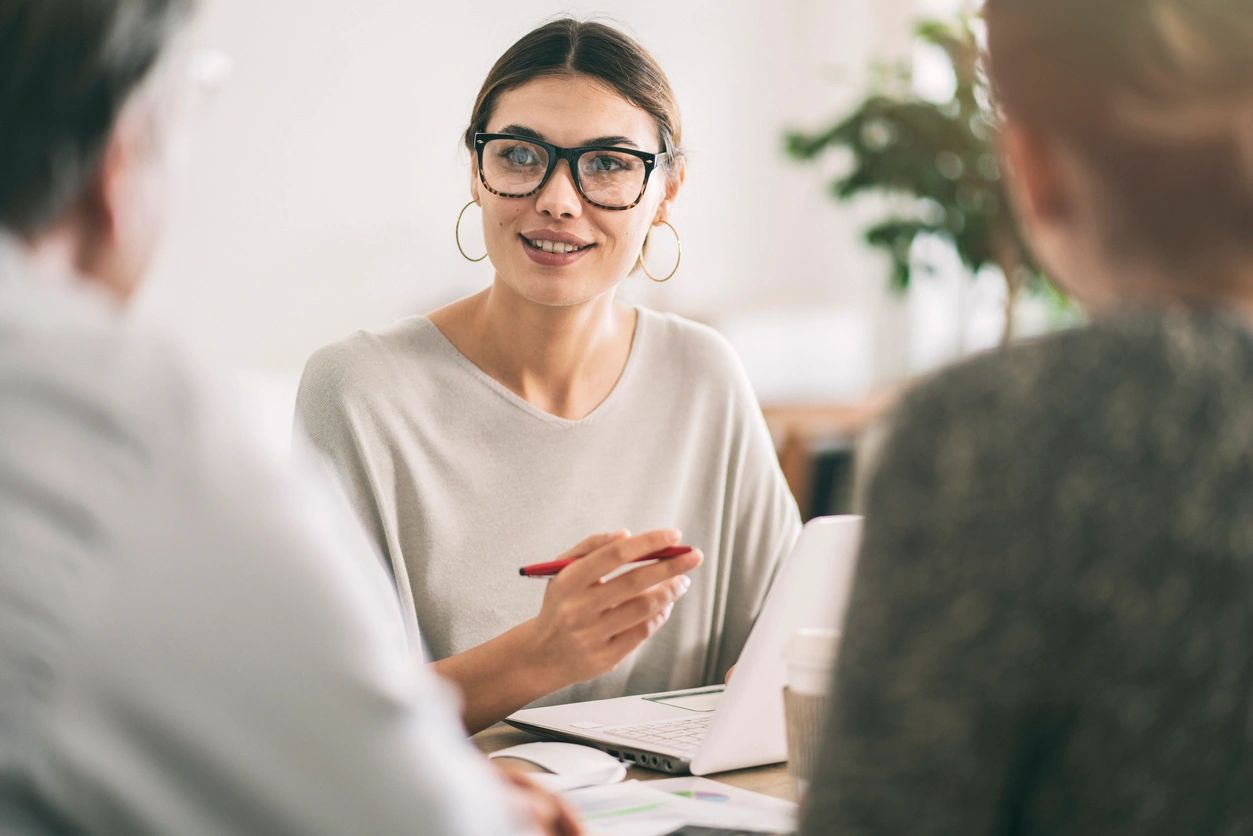 A Personalized Approach to Address Your Needs
Our financial planning approach is customized with and for each client. Every individual's needs are different, and our team works to offer a robust, thorough, and comprehensive wealth management experience.
For the investments of our current clients, we provide a variety of models that range from conservative to aggressive. This allows us to provide insightful advice while taking each client's individual goals into consideration to meet their current and future needs.
Those needs may be related to a desire for high returns, while others are more interested in protecting current wealth. Regardless, we are able to offer options for both.
We pride ourselves in equally serving the people we work with, which means that whenever we make a change to our models, all clients get the same execution price.