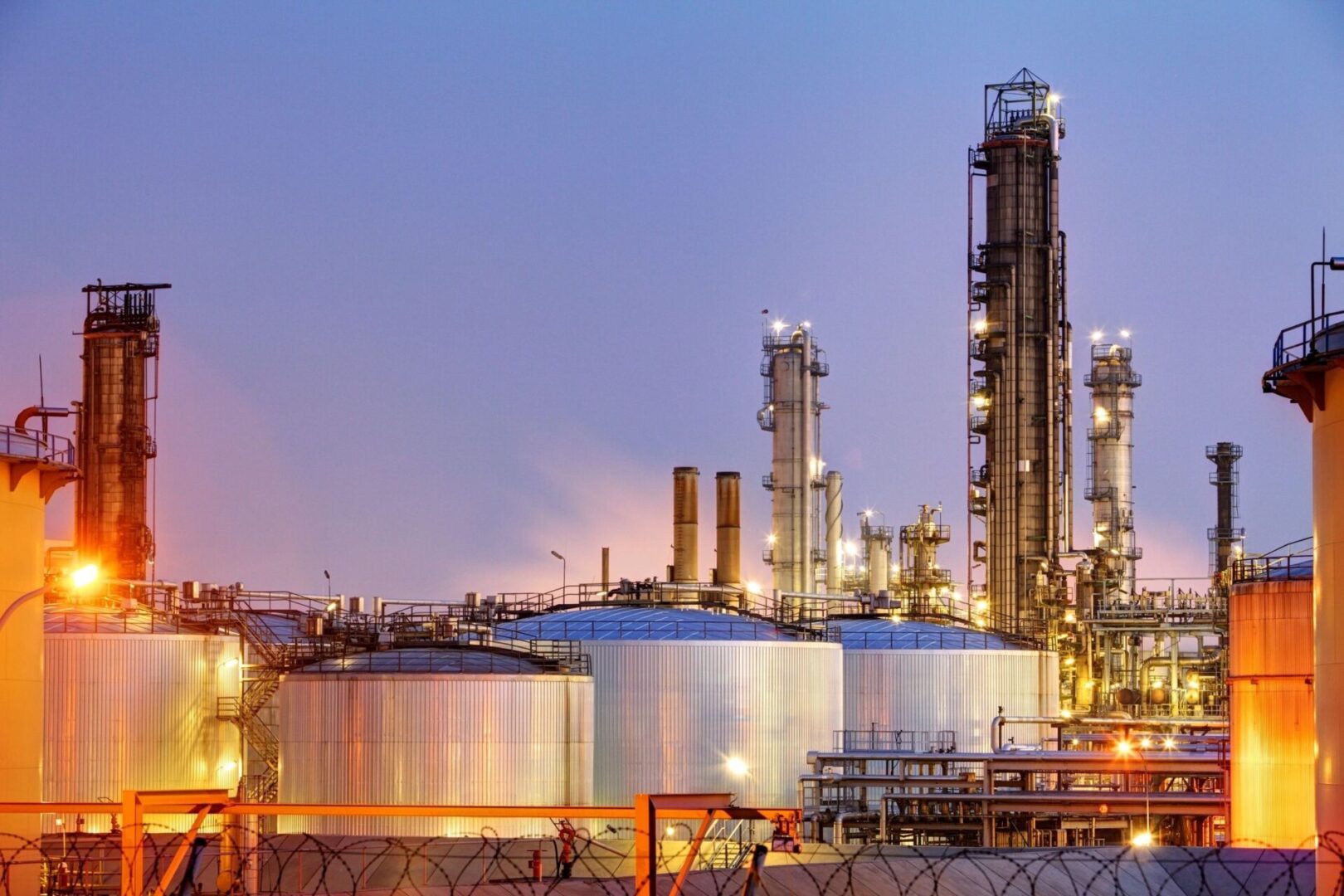 Helping Holly Sinclair Personnel With Excellent Retirement Plans
Refined Wealth Management in Salt Lake City, Utah is a financial and investment planning firm. When it comes to working with Holly Sinclair, the majority of time is spent guiding and helping their employees prepare for a life of retirement.
Why You Need Our Services
Planning for your retirement can be a tedious task, especially for individuals who have never done it before. Luckily, we have extensive experience working with Holly Sinclair in the past and can reliably guide you throughout the entire process.
We're Excited to Hear From You!
Reach out to our financial experts and get help to plan for your retirement today!