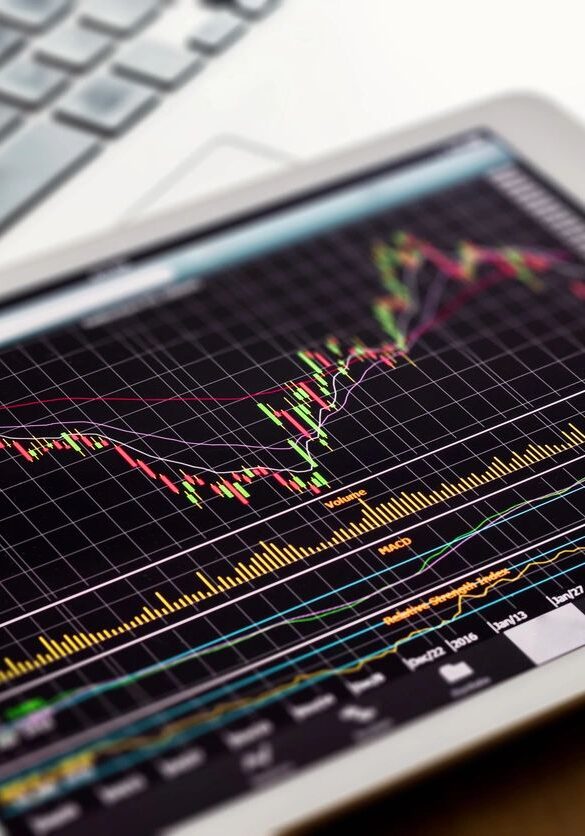 helping clients achieve their financial goals
Refined Wealth Management in Salt Lake City, Utah provides clients with exceptional financial and investment planning solutions. Our goal is to help you make informed decisions on your future and create plans that correspond with your long-term goals.
Learn more about the individuals and businesses we serve at Refined Wealth Management.