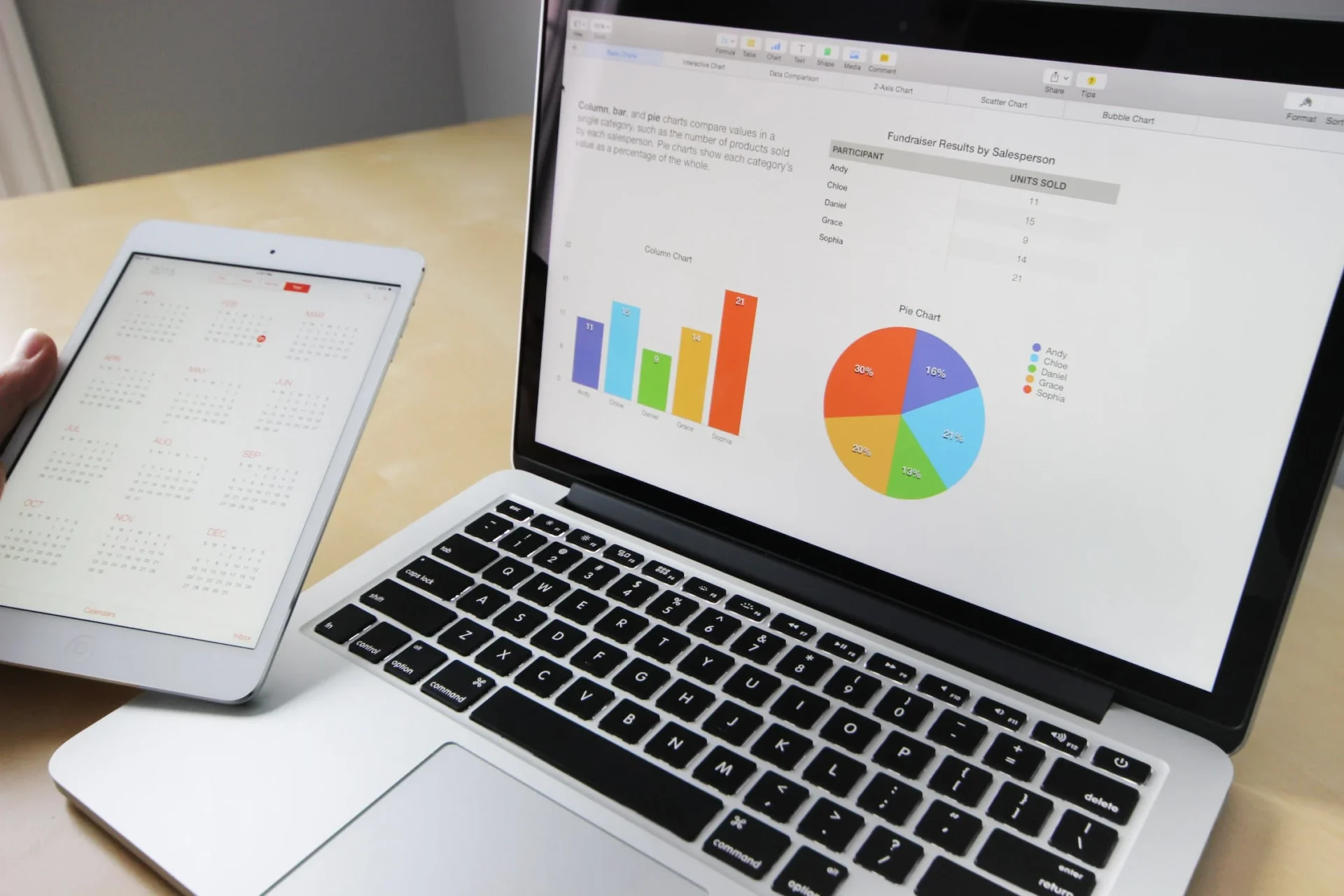 Personalized Financial Plans Based on Your Needs and Goals
Refined Wealth Management is a company in Salt Lake City, Utah that provides financial and investment planning solutions. We strive to help you make informed and confident decisions as you experience life events and experience milestones.
We assist clients with risk management and understanding the ins and outs of retirement, as well as the life cycles of financial planning, accumulation, and preservation.
Financial Planning Services
Our fiduciary financial advisors offer a comprehensive, personalized approach to financial planning. We will work closely with you to assess your financial assets, identify and potential issues, and build a plan specifically tailored to your long-term goals.
Preparing for and Enjoying the Life of a Retiree
Whether your retirement is a long way down the road or just around the corner, we've got you covered. Our financial advisors can help high-net individuals create a retirement plan that builds toward and protects your future.
Learn more about the other services we offer for individuals and businesses.